Graphite electrode market price analysed
Graphite electrodemarket finally starts to pick up this spring after nearly two sluggish years. Pricesof graphite electrode products have been raised across the board,This round of price increase is contributed by multiple factors. Specifically, 1. Prices of raw materials have been soaring,with an increase of over 80% generally. 2.Supply and demandwas out of balance at the previous stage. Amid prolongedrecession of domestic steel market in recent years, graphite electrode industry also went through a downturn phase in which the industry saw businesses further concentrate, the superior become proper and the inferior fall. Some enterprises with less competitive strength were eventually eliminated. Bankruptcy and business reorganization frequently took place in the industry. This also suggests decline in graphite electrode production capacity. The graphite electrode market has shifted from severe overcapacity at one point to reaching basic balance between supply and demand. 3.Efforts on environmental protection areintensifying. Starting January 1,2018, pollution discharge fees will be replaced by green taxes, which willtriple the cost of waste discharge for enterprises. China's EAF steelpercentage is expected to rise, which will boost demand for graphiteelectrodes.4.Overseas graphite electrode production capacity is dwindling. Not only did China'sgraphite electrode market took a severe hit in recent years, overseas graphiteelectrode enterprises were also confronted with harsh environment in operationand decline in production capacity. Demand for graphite electrode bysteelmakers is set to grow. At the same time, graphite electrode demand from yellow phosphorus, silicon metal enterprises will also show significant growth.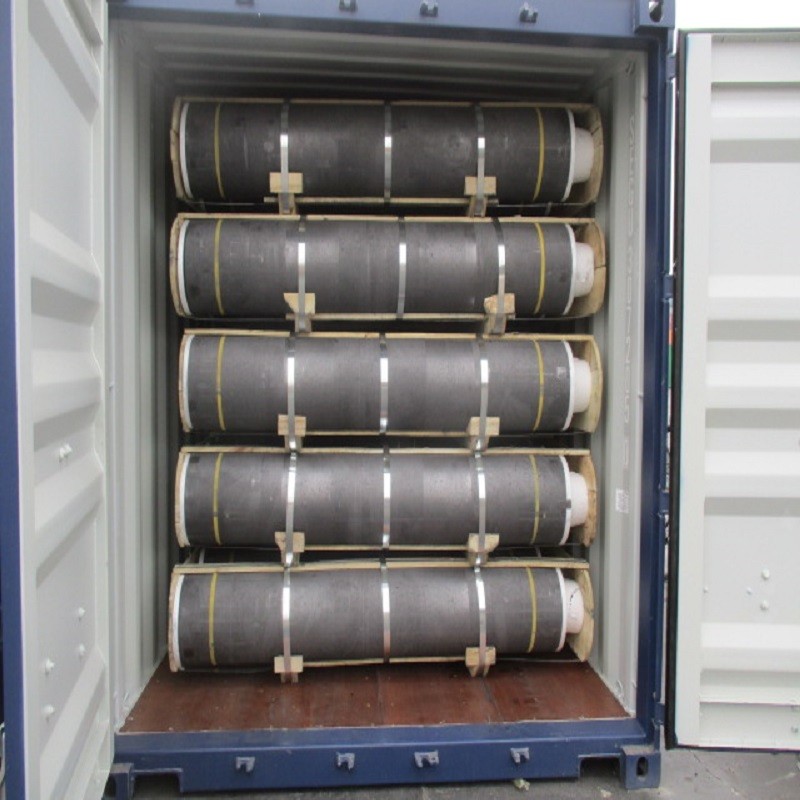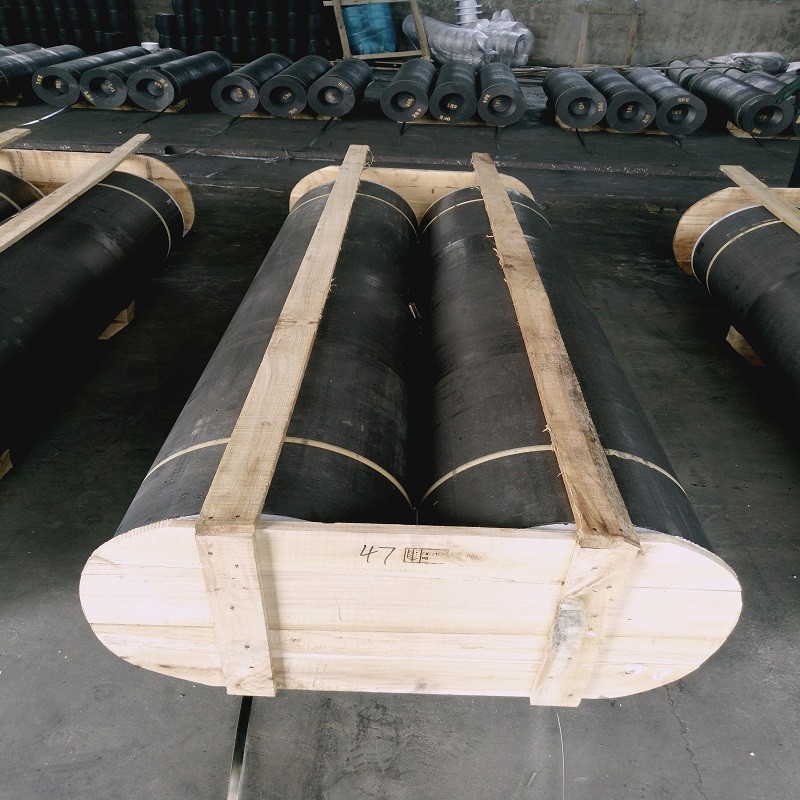 Just tell me what you want, a customized product is welcome!
Address:

Room No1710 4# A building Changying Square,Beichen District,Tianjin China